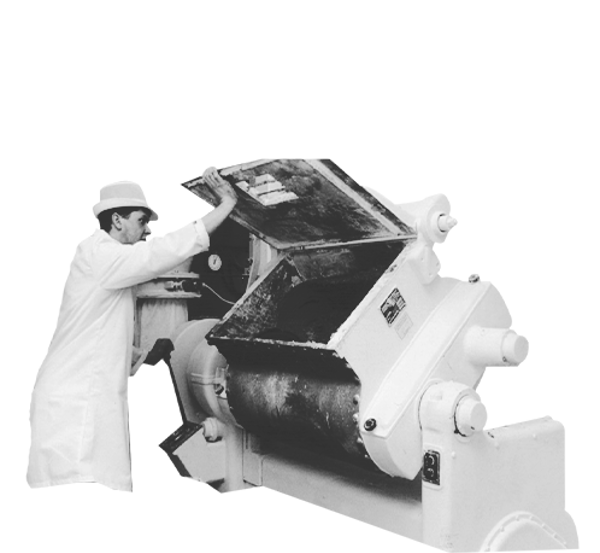 GLORIOUS BEGINNINGS
John Cunningham bought a tiny factory in Lanark and set out to make the tastiest biscuits imaginable.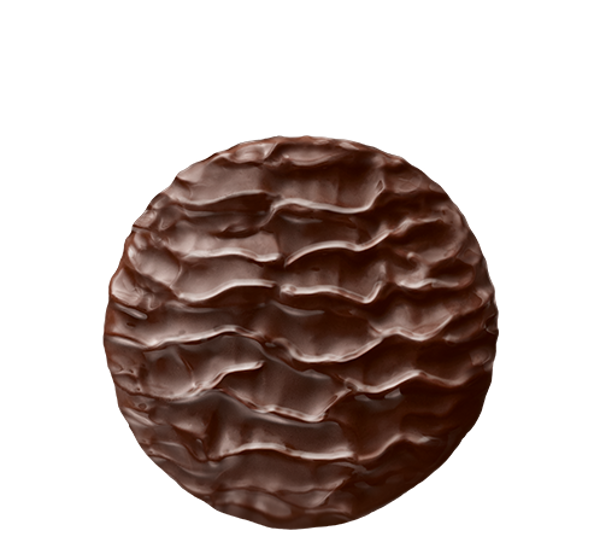 GLORIOUS BEGINNINGS
Word spread. Soon new recipes including Dark Chocolate Gingers, Viennese Whirls and Chocolate Crumbles were launched.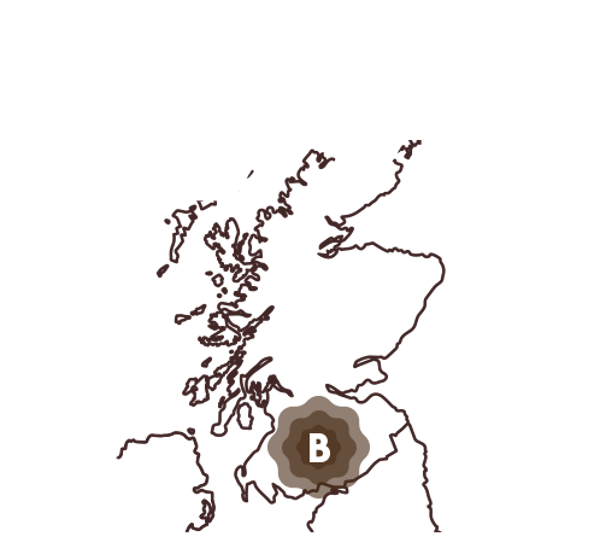 MAKING OUR MOVE
To meet high demand, we needed a bigger and better premises. The Lanarkshire factory we found remains our biscuit-making home today.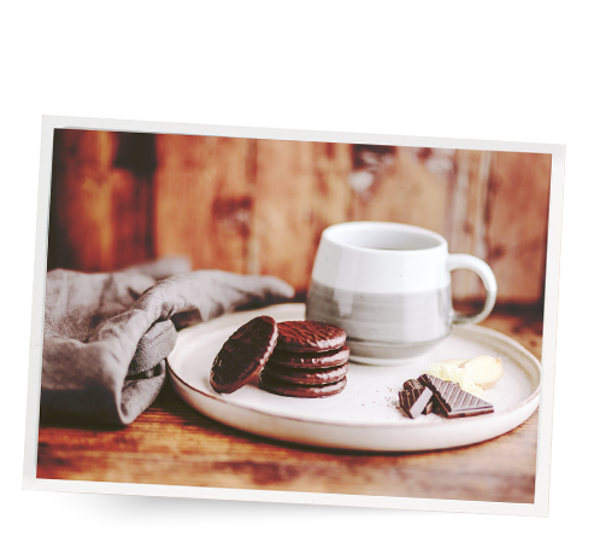 A NATION OF CHOCOHOLICS
Our Dark Chocolate Gingers were officially revealed as the nation's favourite. By this point, we'd produced over 20 million, using 155 tonnes of chocolate.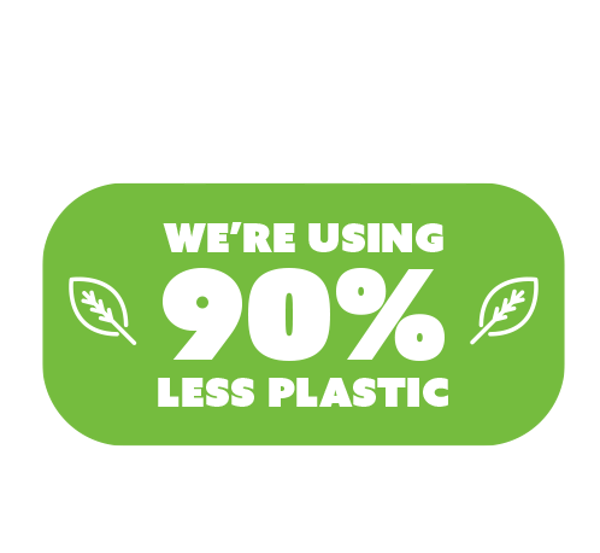 COMMITING TO SUSTAINABILITY
We eliminated 90% of plastic from our core retail packaging which saves 537 tonnes of CO2 from the manufacturing process.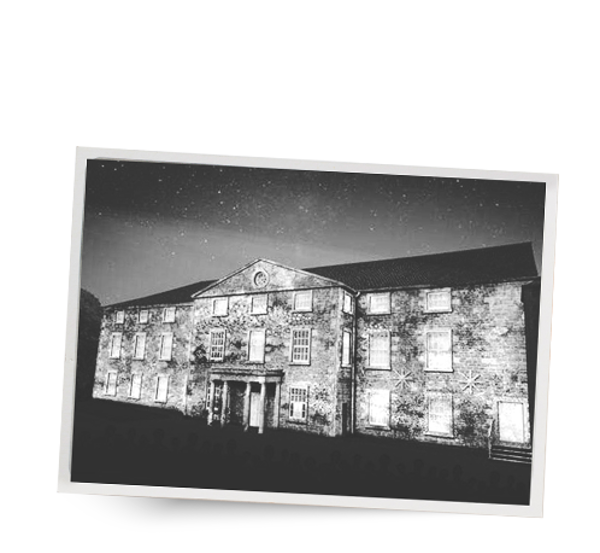 A COMMUNITY SUPPORT MILESTONE
In February 2021 we hit £1m donated to local causes in Lanarkshire through Border Community Support.
( Tap on date )