Sustainability
Striving For
Sustainability
DOING RIGHT BY THE ENVIROMENT IS A BORDER PRIORITY
We're as passionate about our planet as we are about our biscuits.
That's why we're constantly taking steps to make sure our practice are sustainable. 
Supporting

our planet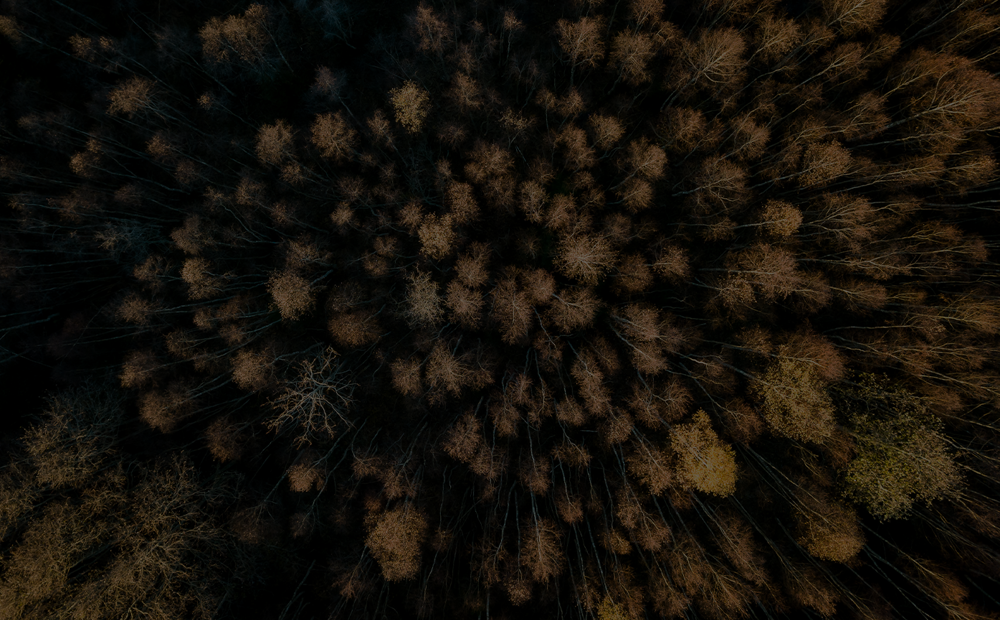 In 2019, we removed 90% of plastic from our core retail range.
This saves 537 tonnes of CO2e per year and halves the road miles taken to transport our biscuits to retailers.
In 2022, we removed a further 2 tonnes of plastic from our retailer range.
Our Mini Packs are now fully recyclable.